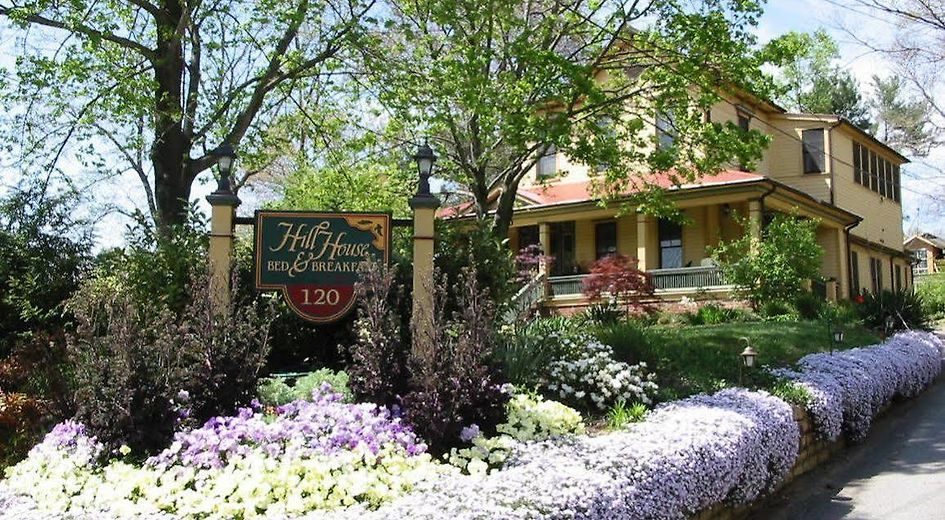 120 Hillside Street, Asheville, NC 28801, USA
120 Hillside Street
Asheville
North Carolina
28801
US
Hill House. It's from a different time, when people relaxed and lingered; talked into the night, not into computers; slept amid trees and awakened to birds singing. A time when they savored long, hearty, friendly breakfast and played parlor games all afternoon.
But it's a place with one foot also very much in the present as well as that past we all cherish. Rooms that hint both of Grandma Knows and Guitar Nights. A huge, grassy lawn for play and an Appalachian garden for inspiration. Breakfasts with French-pressed coffee from Javataza, our signature fresh fruit juices, and eggs, cream, breads, cheeses, and who-knows-what surprises all served with a chef's insights.
Situated in the heart of the romantic, offbeat city of Asheville, the American Shangri-La, in the North Carolina Blue Ridge Mountains.