Website Overview
AshevilleNCTravelGuide.com is part of the Blue Ridge Travel Network and is one of many informational online directory websites focused on Blue Ridge Mountains Travel. Asheville, North Carolina is one of the biggest cities with many exits right off the Blue Ridge Parkway. Asheville has an abundance of things to do, things to experience, and flavors to taste all within the Blue Ridge Mountains, National Parks, and a vast amount of outdoor recreation.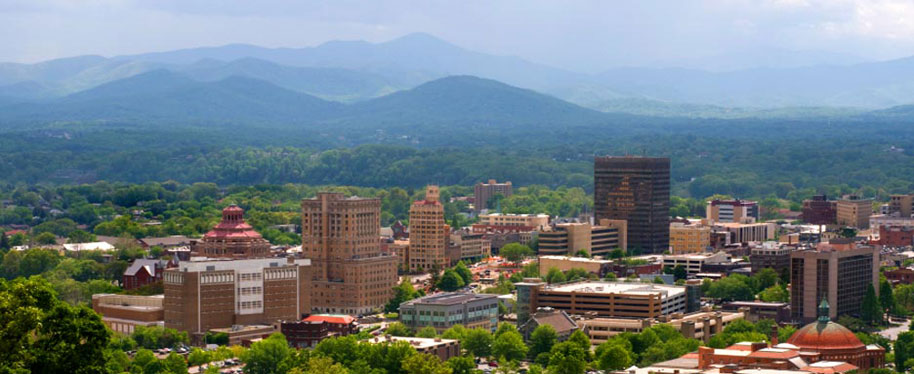 Blue Ridge Travel Network
The Blue Ridge Travel Network is a collection of websites distributing massive amounts of travel information focused on the Blue Ridge Mountains from Maryland To Georgia. With over 20+ websites and millions of online visitors to our network we provide traffic to travel industry related businesses. Some clients advertise on multiple websites due to their location, products, and services their business offers. Being part of a multiple website network not only gives you traffic to your website but gives your website a higher ranking in search engines due to back-links to your website.
BlueRidgeOnline.com




AppalachianTrailTravelGuide.com




AshevilleNCTravelGuide.com




BlueRidgeBnbInns.com




BlueRidgeCampgrounds.com




BlueRidgeCampgrounds.com




BlueRidgeCabinsOnline.com




BlueRidgeFestivals.com




BlueRidgeHikingTrails.com




BlueRidgeMountainLakes.com




BlueRidgeMountainLoadging.com




BlueRidgteMountainOutdoors.com




BlueRidgeMountainRestaurants.com




BlueRidgeMountainTravel.com




BlueRidgeMountainWeddings.com




BlueRidgeParkwayOverlooks.com




BlueRidgeTravelGuides.com




BlueRidgeTravelNetwork.com




DiscoverBlueRidgeMountains.com




GeorgiaBlueRidge.com




GreatSmokiesTravel.com




LakeWataugaTN.com




SkylineDriveOverlooks.com




WinterSkiCabins.com
Online Marketing & Advertising